Sculptra® Aesthetic: Long-lasting, Ongoing Facial Rejuvenation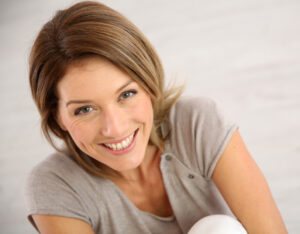 Our practice is proud to provide a wide range of non-surgical facial rejuvenation options, including leading cosmetic injectables. These innovative treatments can reduce many common signs of aging with minimal downtime and temporary, but relatively long-lasting results. Our newest addition is one we are especially delighted to offer our patients: Sculptra® Aesthetic. Comprised of poly-L-lactic acid (PLLA), a biodegradable type of alpha-hydroxy-acid, Sculptra® is FDA-approved and can be used to stimulate collagen production in the targeted area. Some of the benefits of Sculptra® include:
Reduced fine lines and wrinkles
Increased volume
Improved facial contour
More even skin tone and texture
Typically lasts two or more years
Many people refer to Sculptra® as a "liquid facelift" due to its versatility. That said, an effective technique requires great skill and know-how. Talk to our medical team today to schedule a consultation to see if Sculptra® Aesthetic is right for you.