Colleen Kelly, Office Manager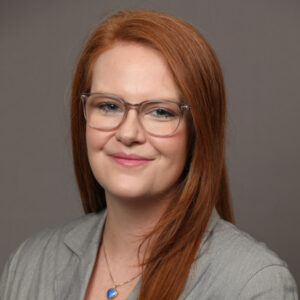 Colleen supervises and recruits staff and monitors the training and development of her team. She ensures compliance with policies and regulatory requirements. She creates and implements a best practice program, maintaining a consistent level of quality of care offered to patients. Colleen will answer any questions pertaining to insurance coverage, payment plans and other related financial matters. Whether booking your appointments or surgeries with our plastic surgeon, Colleen always makes the time to address any concerns the patients may have.
Karin Kelly, Surgical Coordinator
Karin will help you from scheduling your appointment to booking your procedure and follow up. Like the rest of the staff, Karin is patient, approachable, and very pleasant to work with.